Advertising Pets for Rehoming and Adoption
Adoptable.co.uk is happy to provide UK residents and UK Pet Rescue or Pet Welfare organisations with a place to advertise any pets which are in need of new homes. If you need to rehome a cat, dog, rabbit or any other sort of domestic pet, you can advertise it here, for free. This applies both to private pet owners and pet rescue or pet welfare organisations. Please note that we have a few very simple conditions which relate to adoption adverts and they are shown below.
Adoption Advert Conditions
When you complete and post a pet adoption advert you will be registered as a user and this process includes an email verification check. Adverts will not be published until after you have verified your email address.
Pets may not under any circumstances be offered for sale through this website and all pets must be located in the UK. While we sympathise with pet charities rehoming cats and dogs from other parts of the world, there are already more than enough homeless pets in the UK.
Each pet adoption advert MUST include a photo of the pet, and this must be at least 600px wide and 400px tall.
If we feel that an adoption advert is either misleading or provides insufficient information, we will remove or decline to publish the advert.
Website links are not permitted in adverts, and telephone numbers and email addresses can only be provided via the relevant phone/email fields.
Finally, to avoid wasting everybody's time and goodwill, we simply ask that when your pet has been rehomed that you return to this site and delete your advert.
If you have a pet which needs a new home
Click below to create a Pet Adoption Advert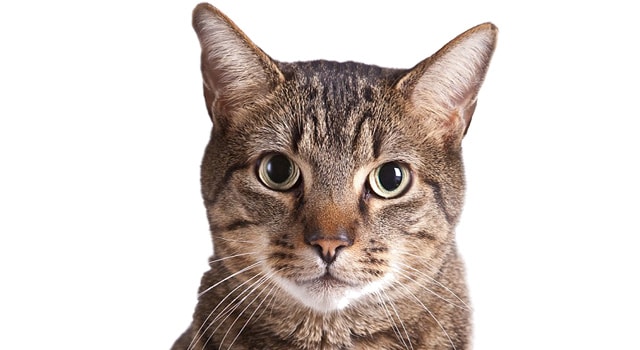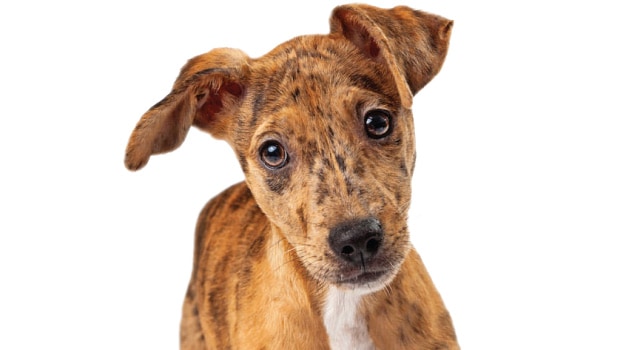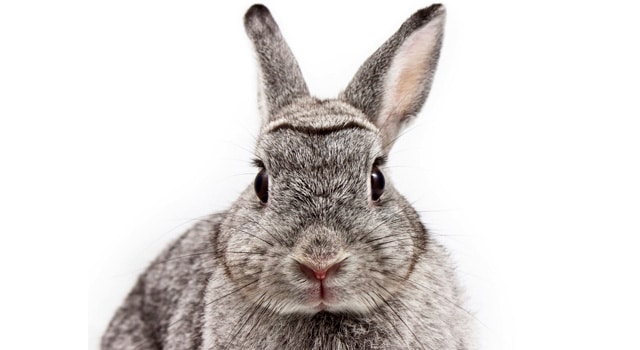 List Small Pets for Adoption
Cat Rescue and Dog Rescue Groups
If you represent a cat rescue or dog rescue organisation, either a registered charity or a voluntary group, and wish to post multiple adverts you will be able to do so after you have posted your first advert (which registers you as a user), verified your email address and then logged on to your adoptable.co.uk account. Do NOT try to post more than one advert using the front-end forms available to logged out users.
Once your first advert has been submitted, an email will be sent to the email address you specified in your registration details. When you receive the email it is important that you add it as a 'safe sender' or 'whitelist' our email address. Once you click the verification link and arrive back on this website an account will be automatically created for you and a second email will be sent to you which will include your account logon details.
From that point onwards you will be able to post additional adverts after you login, and you will also be able to edit your existing adverts and flag any of your adverts that need to be removed.