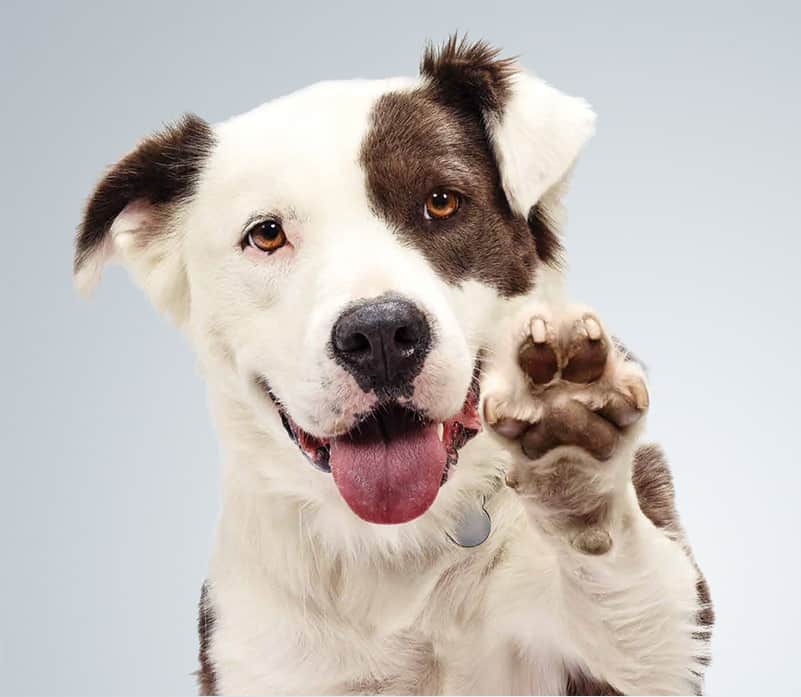 Adoptable Pets
If you're looking for a new dog or cat, why not adopt one of the many adoptable pets in the UK, one of the many homeless dogs and cats  waiting for someone to give them a loving home? Whether you're looking for a cat, a dog or any other kind of pet, there are pet owners, rescue centres and other organisations with the perfect pet for you, all waiting for a new home.
Adoptable aims to help provide a place where you can adopt a cat, adopt a dog or adopt small pets from the thousands of adoptable pets currently in rescue centres around the UK, or from owners who are sadly no longer able to look after their pets.
If you're looking for a new companion, cat, dog, rabbit, canary or any other type of pet, please take a look at our pet adoption listings before you go out and buy one from a breeder. There are countless pets across the UK waiting for adoption, in need of new homes, a little care, attention and, above all, love. There are cats, dogs and all manner of pets waiting for adoption, homeless and friendless through no fault of their own, some lost and unclaimed, others homeless because their owners have died, moved abroad, divorced or found themselves unable to keep their pets for one reason or another, and others simply abandoned by their owners.
If you're interested in providing a new home for a pet, just browse our listimgs of adoptable pets. When you find a pet that's of interest to you, click on the listing to read more. To get in touch with the owner, charity or rescue centre trying to rehome the animal, simply click the 'get in touch button'. In some cases there will be a choice of email or telephone contacts, and sometimes an address, but in every case there will always be a way for you to enquire about adoption.
Advertise a Pet for Adoption
Adoptable aims to provide a place where pet owners, rescue centres and other pet adoption agencies can advertise adoptable pets in need of rehoming, and where visitors can come to find a cat or dog to adopt. Whether you are a private owner who can no longer keep a pet, a rescue centre or other voluntary group or pet welfare agency, you can add your pets to our listings free of charge.
Our only conditions are that (1)  the pet must be in the UK and publicly viewable, (2) you must provide at least one photograph of your pet of adequate size and quality and (3) you must provide at least one way for people to contact you to discuss adoption. You will be required to register with Adoptable in order to post adoption adverts, so that we can ensure contact details are treated securely.