ForWalks – all about Dog Walkers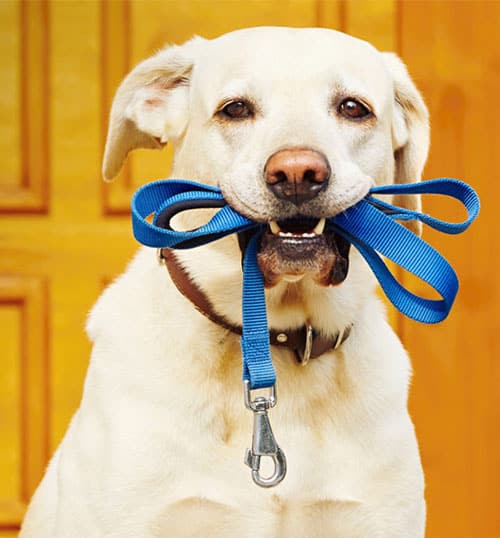 ForWalks.co.uk is a directory of local dog walkers, and I love it!
I've been a dog owner for something like 30 years, on and off. In that time I've owned a fairly wide range of dogs, generally larger breeds, and with different needs. I suppose I've been lucky in that none seemed unduly bothered by being left at home when I've been working and, having run my own business for most of my adult life, I've often been able to take dogs to work with me, or work from home for at least part of the week.
That said, I had a labrador who insisted on eating furniture until he was about two years old if he was left alone for too long, and a mastiff who would drive the neighbours mad by howling after he'd been alone for more than a couple of hours. Both just wanted a bit of company and to stretch their legs, and I knew it. Most of the time they got what they wanted, but there will always be times when it isn't possible, and a site like forwalks.co.uk is very useful.
Pressures of work and other demands on our time mean we're not always able to get home to let our dogs out for a leak, never mind take him or her for a decent walk. The fact that it's not really our own fault doesn't make us feel any better when we know we're neglecting our pets.
But these days, dog walking has become an industry in its own right, with professional dog walkers ready to take your dog for a walk at the time of your choosing. Hiring a local dog walker means you no longer need to worry if you're not able to get home to let your dog out for a walk. Yes, you have to pay for it but nothing's free these days anyway.
Forwalks.co.uk, launched in May 2018, is a directory of dog walkers. As well as dog walkers, you can also look for a local dogsitter, homestay boarding and even doggy daycare. All you need, basically. I tend to use dog homestay boarding these days because I don't like using boarding kennels. I've used two and neither stay ended terribly well.
I've usually been able to find friends or family who will look after my dogs while I'm away since then, but dog homestay boarding is more or less the same thing in that your dog lives in someone's home while you're away. It's something I'm bound to use at some stage, and possibly as soon as this summer when I fancy a trip to the USA.