Charney Romanian Dog Rescue and Sanctuary, Faringdon
Pet Rescue and Pet Welfare Groups
Charney Romanian Dog Rescue and Sanctuary is involved with pet welfare and is always looking for people who are interested in adopting and giving new homes to pets that need rehoming. If you want to get in touch, please remember that organisations like this typically only work during office hours and may take a little time to answer emailed enquiries.
Charney Romanian Dog Rescue and Sanctuary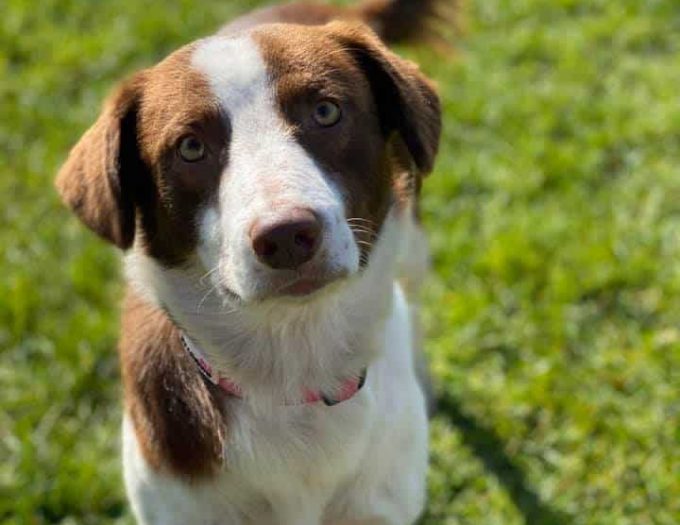 Charney Romanian Dog Rescue and Sanctuary
Pet Types :Dogs only
Town/City :Faringdon
County :Oxfordshire
Contact Tel :01367 241063
Website :Click to visit website
Full Address
Charney Pet Care Centre, Stanford Road
Information and Enquiry Form
Live Love Adopt is at the heart of our mission. Our rescue dogs have been saved from the harsh conditions of public shelters in Romania.
The dogs were rescued from 'kill' shelters or were destined to a life in overcrowded shelters with little or no hope of being adopted.
Love is what they need to heal the pain and fear of their previous lives and adoption is our dream for our dogs so they can enjoy a happy life in the UK.
For the dogs we have in our care that have been traumatised by their experiences and their fear of humans is to great to be rehomed, we provide lifelong sanctuary in an environment where they have freedom, love and safety for the rest of their lives.
We offer advice and education for potential adopters on the proper care and settling of an ex street dog into a home environment.
Home checks are carried out for all adoptions and life time rescue back up provided for every dog.
Adoption or Rehoming Notes
Pre adoption home check form Approved Home check We normally prefer our rescue dogs to go to a home where there is a friendly resident dog/s for company We do not normally allow our rescue dogs to be homed where there are children under 12 years living, cats or small animals. This can vary depending on the age and temperament of the rescue dog. We expect there to be someone at home for at least part of the day to adopt one of our rescues.
Enquiry Form
Animal Welfare Groups often have limited manpower to deal with email enquiries so please don't use this form unless you are interested in adopting a pet, would like to make an appointment to view a pet you are interested in adopting, or unless you are volunteering to help in other ways. For the same reason, some pet rescue organisations may take several days to reply, so please be patient! Thank you.